For me, summer is so much more than warm temps. I live in Florida, after all, so the weather is balmy much of the year. Instead, I  look forward to that magical time between Memorial Day and Labor Day because it's relaxed and carefree in a way that the rest of the year isn't. (Cause school. Duh.)
During summer, everyone's in a good mood, the days are long, and, of course, I get to experiment with fun summer fashion. I have a few summer staples that I keep around year after year, but I like to add a few new pieces to keep my summer wardrobe fresh.
As always, I'll be doing a lot of traveling this summer, so the key for me is keeping things easy, comfortable, and fly enough for a last-minute photo shoot. Here are six must-have pieces that I'm adding to my summer wardrobe—and that you should definitely consider adding to yours.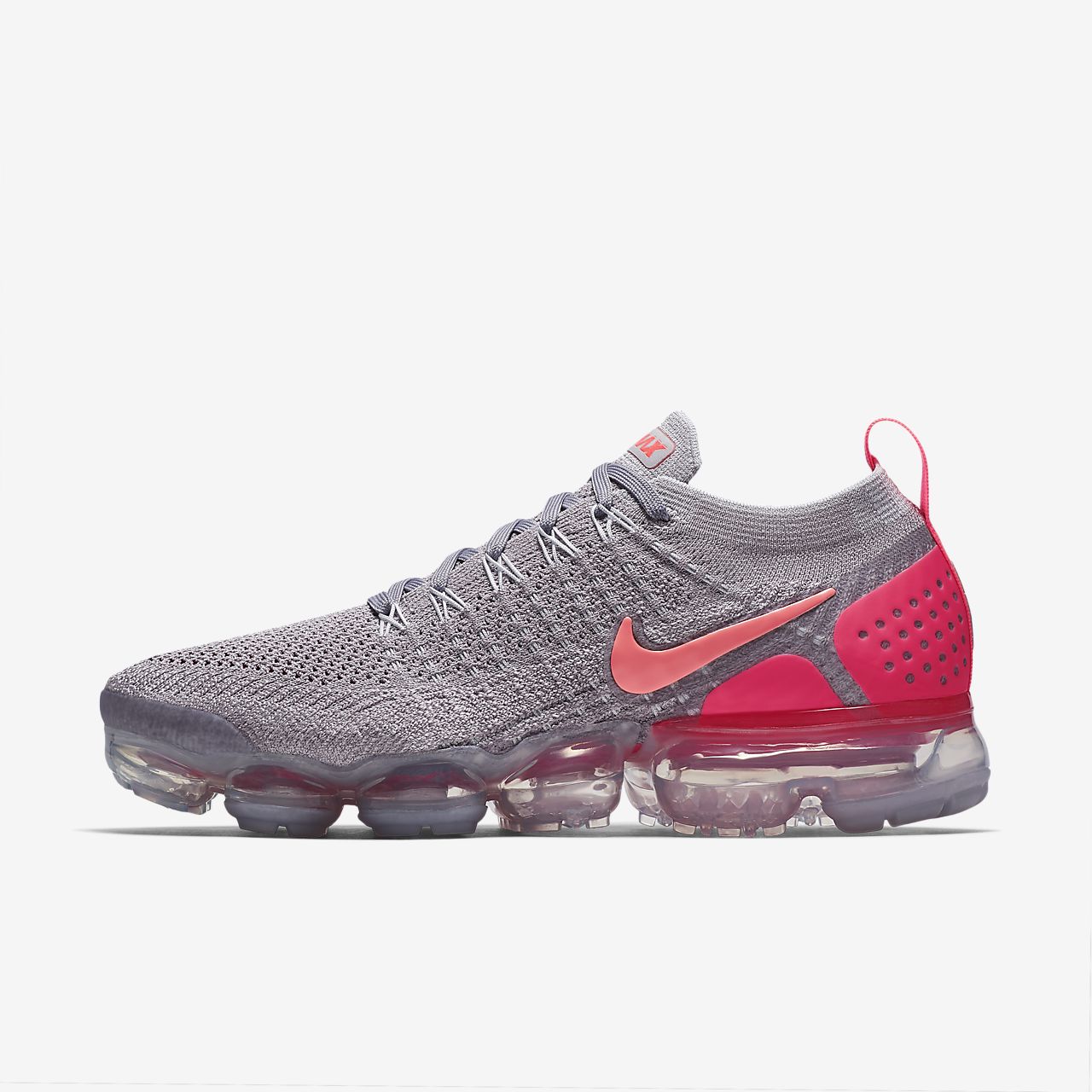 I know, I know. Summer is all about sandals and showing off a great pedi. I get that, but hear me out: Whether you're traveling or heading to a concert in the park with friends, there are few things more comfortable than a great pair of running shoes. Today's colorful options—like this super-fun pair from Nike—celebrate all things bright and colorful, making them perfect for June, July, August, and beyond.

The bodysuit trend is going nowhere fast, and I especially love them for the summer months. They're easy to pack, easy to wear, and easy to make work with whatever outfit you can dream up. Layer under a structured jacket for a classier event, or wear alone with a denim skirt for an impromptu summer BBQ. This tube top just screams fun in the sun with it's bright yellow hue, and I think it's the perfect summer wardrobe addition. (In fact, I already bought one myself!)
Summer is the season for bikini tops, but not everyone's down with showing so much skin. Enter high-waisted shorts. I have a high waist, so this style of pants and shorts naturally provides a better fit for me, but I also think they're great for girls who want just a little more coverage when wearing summer's barely-there tops. (Of course, some shorts offer barely-there coverage on the bottom, but these cover the butt without wrapping the whole thigh. LOVE!)
Dressing for summer can be a challenge when it's 90 degrees outside and every building you walk into has the thermostat set to ICE. I'm a girl who loves layering anyway, but the constant climate change makes having a jacket an absolute necessity. With that in mind, windbreakers are the perfect way to keep your arms goosebump-free indoors, yet keep you from melting into a puddle on the sidewalk when you go back outside. And if this pop of purple doesn't scream summer fun, I don't know what does.
If you've seen my insta feed lately, you know that I'm ALL ABOUT a sheer top. Like high-waisted shorts, this trend is the perfect way to show a little more skin without letting it all hang out. You can go with a plan top (like this baby pink tee) and wear it over a brightly colored bralette, or switch it up and wear a patterned sheer shirt and go plain underneath. Whatever you do, though, keep things simple on the bottom with a plain skirt, shorts, or jeans. Your top will definitely be getting all of the attention!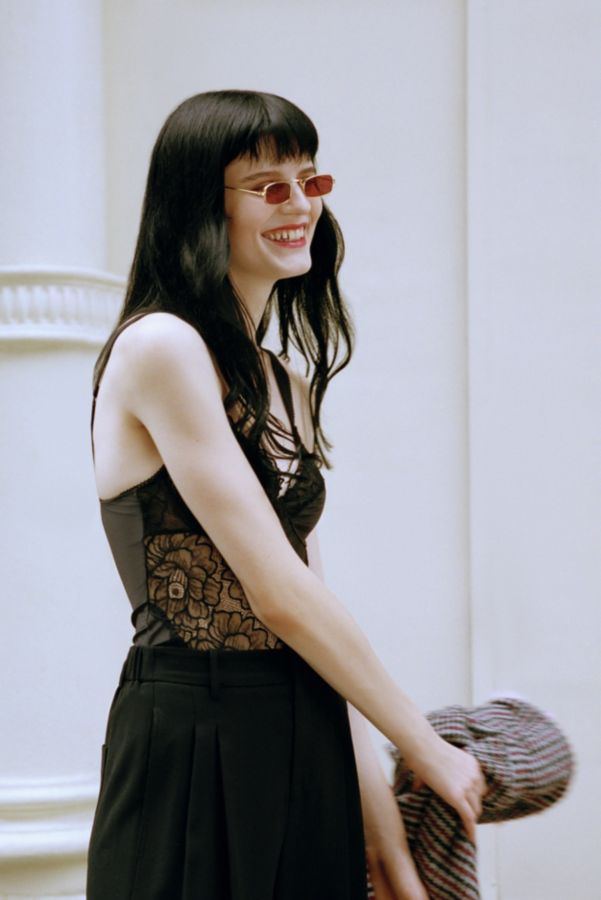 Summer = Sun = Sunnies are a must. Sure, you can opt for a standard pair of aviators or round frames, but why not make a statement with these adorable vintage shades that are inspired by the classic movie
Clueless
. The pink pair are a total game-changer that are actually versatile enough to wear with a number of different outfits, and a skinny profile is definitely in this season.
Think you won't turn heads when you slide these on? AS IF.
Vara Gianna, Author